*Florencia, 23 years from Santa Rosa, Argentina (ID 1144499)
Spanish(Native), English(B1), Portuguese(A2), Italian(A1)
19 Nov 2019 - 10 Dec 2019
5 Months
May 2021
Big City, Suburb, Town, Village, Countryside
Newborns, 1-2 Year, 3-6 Year, 7-10 Year, 11-14 Year, 15 Year+
Yes, with any of them
Yes
Yes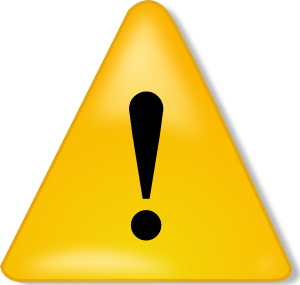 ****Rematch Au Pair Available immediately****
Current year ends 5/7/2020


Infant Qualified
Open to work with children with special needs
Lived in London for 6m

Florencia is a family-oriented and open-minded 23y old Au Pair from Argentina who speaks Spanish, English and some Portuguese and Italian. She has 3 siblings who are all older. Florencia has experience with children from newborn through 15+y old. She has been working as a babysitter for 2 families. She is also babysitting for a 3rd family on basis from 2012-2019. She is currently in the US as an Au Pair where she is taking care of 2 children (born 2018 and 2008). Florencia is first aid trained, has her drivers license since 2014 and she was driving on a daily basis in Argentina. In her free time she likes to do acrobatics, cross fit, to read, dance or to go camping.
Contact
415-376-0202
Agent Au Pair
837 Whalley Avenue
06515 New Haven

www.agentaupair.com
info@agentaupair.com