Camila S., 20 years from Buenos Aires, Argentina



Spanish(Native), English(A2)
15 Mar 2019 - 15 Jun 2019
12 - 24 Months
Apr 2021
Big City, Suburb, Town, Village, Countryside
1-2 Year, 3-6 Year, 7-10 Year, 11-14 Year
Yes, with any of them
Yes
Yes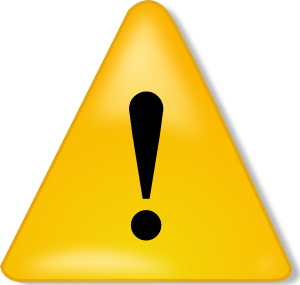 Infant Qualified
Open to work with special needs children
Took multiple online courses related to children (Autism- 20h, Security at home-20h, Social Skills-20h, Children conduct-10h, Social development of children 0-6y-4h, Emotional Intelligence-20h, Personal Development-30h, Infancy Evolution Development-20h)

Camila is an active and caring 19y old Au Pair from Argentina who speaks Spanish and English. She has one sibling who is younger. Camila has experience with children from 1 through 14y old. She has been babysitting for 2 families (for 2y each) and she also has been working as a tutor and as a face painter. Camila is first aid trained has her drivers license since April 2019 but she has been driving before already. In her free time she likes to swim, play volleyball and to be on the trapeze.
Contact
415-376-0202
Agent Au Pair
837 Whalley Avenue
06515 New Haven

www.agentaupair.com
info@agentaupair.com