Thi Thu Hien, 25 years from Dong Nai, Vietnam


Vietnamese(Native), English(B2)
01 Jan 2020 - 31 Dec 2020
12 Months
May 2022
Big City, Suburb, Town
Newborns, 1-2 Year, 3-6 Year, 7-10 Year, 11-14 Year
Yes, with the mother
Yes
No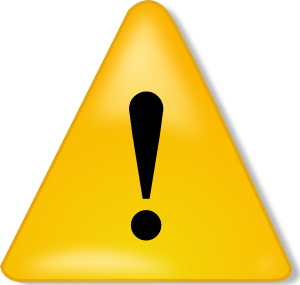 ***Au Pair Pro ***
***Please find more information regarding this program option and its cost here: https://www.agentaupair.com/host-family-program-options.html ***

Infant Qualified
Bachelor Degree in English Language Teacher Training

Hien is a social and friendly 25y old Au Pair from Vietnam who speaks Vietnamese and English. She has 4 siblings, 1 of them is younger and she also has a lot of nephews and nieces who she likes to take care of. Hien has experience with children from newborn through 14y old. She has been working as a tutor from 2015-2019, as a teacher for 2 groups of children as a babysitter for 1y. Hien is first aid trained and is currently working on obtaining her drivers license. In her free time she likes to read, travel, cook or to do arts and crafts.
Contact
415-376-0202
Agent Au Pair
837 Whalley Avenue
06515 New Haven

www.agentaupair.com
info@agentaupair.com