LE THI HUE, 25 years from HOI AN, Vietnam (ID 1141253)



Vietnamese(Native), English(C1)
30 Jun 2019 - 30 Dec 2019
12 Months
Jan 2021
Big City, Suburb, Town, Village, Countryside
1-2 Year, 3-6 Year, 7-10 Year, 11-14 Year, 15 Year+
Yes, with any of them
No
No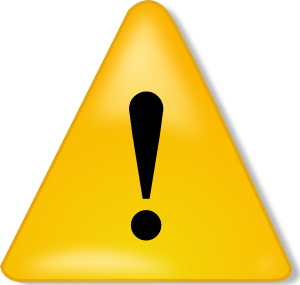 Infant Qualified
Special Needs Experience (Autism)
Bachelor Degree in English

Le Thi, who also goes by Elena, is a friendly and polite 24y old Au Pair from Vietnam who speaks Vietnamese and English. She has 2 siblings, one of them is younger. Elena has experience with children from 8m through 15+y old. She has been a teacher and a tutor (both for over 1y) and a babysitter (for over 2y). She also goes volunteering at an orphanage regularly. Elena is first aid trained, has her drivers license since February 2019 and she is driving on a weekly basis. In her free time she likes to read, sign or to travel.
Contact
415-376-0202
Agent Au Pair
837 Whalley Avenue
06515 New Haven

www.agentaupair.com
info@agentaupair.com