*Daniela, 25 years from Pereira, Colombia (ID 1144364)
Spanish(Native), English(B1)
19 Nov 2019 - 03 Dec 2019
9 - 10 Months
Sep 2020
Big City, Suburb, Town
Newborns, 1-2 Year, 3-6 Year, 7-10 Year, 11-14 Year
Yes, with any of them
Yes
Yes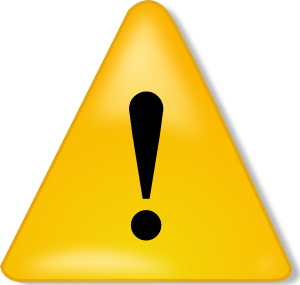 **** Rematch Au Pair available immediately***
Currently in her extension year (ends 9/18/2020)
Infant qualified
Special Needs Experience (volunteered in a foundation where she worked with children with cancer)
Degree in Psychology

Daniela is a friendly and passionate 25y old Au Pair from Colombia who speaks Spanish and English. She has one sibling who is younger. Daniela has experience with children from newborn through 10y old. She has been a babysitter for 3 families in Colombia and is an Au Pair in the US since 09/2018. In her first year she has been taking care of 2 children (18m and 4y old). In her current family she is taking care of 2 children (1 girl 3 years old, 1 boy 5 years old). Daniela is first aid trained, has her drivers license since June 2018 and is driving occasionally. In her free time she likes to read, listen to music, to watch movies or to travel.
Contact
415-376-0202
Agent Au Pair
837 Whalley Avenue
06515 New Haven

www.agentaupair.com
info@agentaupair.com