Jiajia, 23 years from Yunyang, China



Mandarin(Native), English(B2)
20 Jul 2019 - 20 Jul 2021
12 - 24 Months
Jul 2022
Big City, Suburb, Town
Newborns, 1-2 Year, 3-6 Year, 7-10 Year, 11-14 Year
Yes, with any of them
Yes
No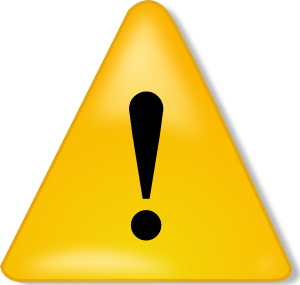 Infant Qualified
Has a national teacher certification
Currently working as teacher in Cambodia (until July 2019)

Jiajia, who also goes by Alexandra, is an independent and confident 23y old Au Pair from China who speaks Mandarin and English. She has one sister. Jiajia has experience with children from newborn through 15+years old. She has been working as a nanny for 2 families, for one of them she has been working for about 2 years. Jiajia is currently working as a teacher in Cambodia and has also been working as a teachers assistant before. She is first aid trained, has her drivers license since 2017 and she is driving occasionally. In her free time she likes to play table tennis or badminton or to cook or paint.
Contact
415-376-0202
Agent Au Pair
837 Whalley Avenue
06515 New Haven

www.agentaupair.com
info@agentaupair.com