Enrique, 25 years from Asunción, Paraguay



Spanish(Native), Portuguese(A1)
01 Feb 2019 - 22 Feb 2019
8 - 20 Months
Jul 2020
Big City, Suburb, Town
Newborns, 1-2 Year, 3-6 Year, 7-10 Year, 11-14 Year
Yes, with any of them
Yes
Yes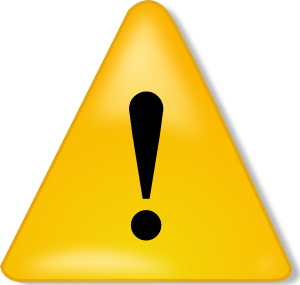 ***Rematch- Available Immediately***
Program started 9/4/2018- 7 months left on contract (plus possible extension)
Infant Qualified

Enrique is a patient and kind 24y old Au Pair from Paraguay who speaks Spanish, English and some Portuguese.He has 2 siblings who are both older. Enrique has experience with children from newborn through 14y. He has been a babysitter for 3 families and he also has been a group leader. He currently is an Au Pair in the US since September 2018 and is taking care of 4 children (born 2005,2011, 2013 and 2017). He has his drivers license since 2013 and has been driving daily. In his free time he likes to do sports, to spend time with friends or to go out to restaurants.
Contact
415-376-0202
Agent Au Pair
837 Whalley Avenue
06515 New Haven

www.agentaupair.com
info@agentaupair.com