Brenda, 26 years from Avellaneda, Argentina



Spanish(Native), English(C1)
31 Jul 2019 - 21 Aug 2019
6 - 18 Months
Feb 2021
Big City, Suburb, Town, Village, Countryside
Newborns, 1-2 Year, 3-6 Year, 7-10 Year, 11-14 Year, 15 Year+
Yes, with any of them
Yes
Yes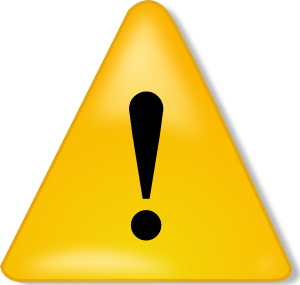 ****Re-match Au Pair Available Immediately (2 weeks after matching)****
Current Program Ends 02/05/2020+ possible extension

Infant Qualified
Open to work with children with special needs

Brenda is a proactive and cheerful 25y old Au Pair from Argentina who speaks Spanish and English. She has one sibling who is younger. Brenda has experience with children from newborn through 15+y old. She has been a babysitter for 2 families and also has done an internship at a kindergarten. She is currently in the US as an Au Pair where she is taking care of 3 children- 2 girls 6y and 6.5y old and one boy 9y old. Brenda is first aid trained, has her drivers license since August 2018 and she is driving on a daily basis. In her free time she likes to do cross-fit, to dance, bike and to meet friends.
Contact
415-376-0202
Agent Au Pair
837 Whalley Avenue
06515 New Haven

www.agentaupair.com
info@agentaupair.com