Arancha, 26 years from Alicante, Spain



Spanish(Native), English(B2)
19 Jul 2019 - 09 Aug 2019
9 Months
Apr 2020
Big City, Suburb, Town, Village, Countryside
3-6 Year, 7-10 Year
Yes, with any of them
Yes
Yes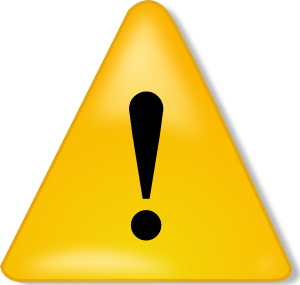 ****Rematch Au Pair- In country available asap (needs to give current family 2 weeks notice)****
Program started 4/9/2019- 9 months left on contract (not open to extend)

Was an Au Pair in Ireland before (for 7 months)

Arancha is a determined and communicative 25y old Au Pair from Spain who speaks Spanish and English. She is experiences in working with children between the ages of 1-10y and has been working as an Au Pair in Ireland before (7 months). Besides, she has gathered experiences while babysitting for different families. She has her driver's license since 2011 and was driving on a daily basis in Spain. She is a beginner in the US and took her written exam and is planning to take her driving exam in August. Arancha is also first aid trained. In her free-time she likes to do sports such as soccer or windsurfing but she also likes to be creative and enjoys drawing or doing arts and crafts.
Contact
415-376-0202
Agent Au Pair
837 Whalley Avenue
06515 New Haven

www.agentaupair.com
info@agentaupair.com