Mamata, 25 years from Kathmandu, Nepal


Nepali(Native), English(B2)
30 Apr 2019 - 30 Sep 2019
12 - 22 Months
Aug 2020
Big City, Suburb, Town, Village, Countryside
3-6 Year, 7-10 Year, 11-14 Year
Yes, with the mother
Yes
Yes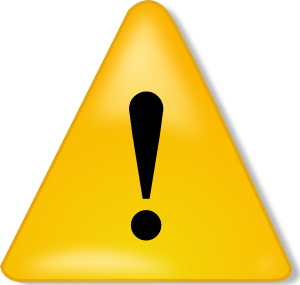 Au Pair Pro- Bachelor Degree in Education
Special Needs Experience

Mamata is an experienced and open-minded Au Pair from Nepal who speaks Nepali and English. She has 3 siblings, two of them are younger. Mamata has a bachelors degree in Education and she has experience with children from 2 through 14y old. She is working as a kindergarten teacher since 2016 and also has done an internship at a school before that. Mamata also has been tutoring two children. She is first aid trained and will obtain her drivers license before the start of her Au Pair program. In her free time she likes to play table tennis, to cook, go camping or to paint.
Contact
415-376-0202
Agent Au Pair
837 Whalley Avenue
06515 New Haven

www.agentaupair.com
info@agentaupair.com