***IQ Myrian Beatriz, 27 years from Ambato, Ecuador (ID 1176141)
Spanish(Native), English(B2)
03 Jan 2023 - 03 Feb 2023
11 Months
Nov 2023
Big City, Suburb, Town, Village, Countryside
Newborns, 1-2 Year, 3-6 Year, 7-10 Year, 11-14 Year, 15 Year+
Yes, with any of them
Yes
Yes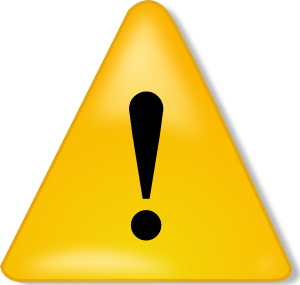 **Rematch Au Pair**
Available to start new placement on January 3rd,2022
Current Program Ends: 11/06/2023
Current Location : Long Island, NY


Reason for Rematch: Myrian is in rematch because she has struggled to manage her host family's chaotic schedule and routine. She is currently learning about positive parenting strategies as well as time management and am looking for a host family with a maximum of two (2)children.

Qualifications:
Infant Qualified (400 documented hours)
Documented hours with children over 2y: 1,624h
Maximum number of children to care for: 2
Driving daily, driver's license since February 2022. Driving in the US with NY driver's license.

Degree: English Teacher

About:
Myrian Beatriz is a creative and proactive 27y old Au Pair from Ecuador who speaks Spanish and English. She has 5 siblings who are older. Myrian has experience with children from 1 through 15+y old. She was a babysitter for about 1y, a teacher for 5 different groups of children and and tutor for 2 children back in her home country. Myrian is first aid trained, has her drivers license since February 2022 and got her NY driver's license and driving for her current HF on a daily basis. She currently located in Long Island NY, taking care of three children ages 8, 6 and 4.In her free time she likes to play soccer, to bike, play basketball, draw, listen to music, to cook, do crafts and to travel.
Contact
415-376-0202
Agent Au Pair
837 Whalley Avenue
06515 New Haven

www.agentaupair.com
info@agentaupair.com