*Marely, 25 years from saltillo, Mexico



Spanish(Native), English(B1), French(0)
10 Jul 2019 - 24 Jul 2019
12 Months
Jul 2020
Big City, Suburb, Town, Village, Countryside
1-2 Year, 3-6 Year, 7-10 Year
Yes, with any of them
Yes
No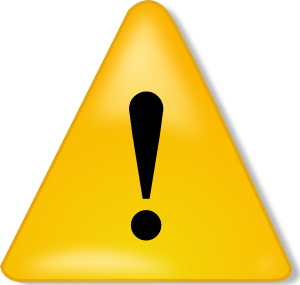 ***Extension Au Pair Available for 12m Extension***
Current program ends on 7/10/2019

Infant Qualified
Open to work with special needs children

Marely is a funny and patient 24y old Au Pair from Mexico who speaks Spanish and English. She has one brother who is younger. Marley has experience with children between newborn and 14y old. Before coming to the US she has been babysitting for 3 different families. She is in the US as an Au Pair since July 2018 and is taking care of a 4y old girl. Marley has her drivers license since 2009 and she has been driving daily back in Mexico. Also for her current host family she is driving in a daily basis and she also has experience driving in the snow. In her free time she likes to cook, dance (cheer-leading, jazz, contemporary, hip hop and some ballet), read or to watch the NFL.
Contact
415-376-0202
Agent Au Pair
837 Whalley Avenue
06515 New Haven

www.agentaupair.com
info@agentaupair.com