Verena Dakota, 23 years from Braunschweig, Germany



German(Native), English(C1), French(B1), Spanish(A1)
03 Sep 2019 - 31 Oct 2019
12 - 24 Months
Apr 2021
Big City, Suburb, Town, Village
Newborns, 1-2 Year, 3-6 Year, 7-10 Year, 11-14 Year, 15 Year+
Yes, with any of them
Yes
Yes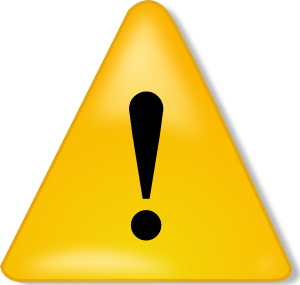 ****Au Pair Pro Program****

Infant Qualified
Special Needs Experience (Autism, ADHD, learning disabilities)
Bachelor: Social Work (will complete summer 2019)
Has been in the US to study for 8m before

Verena is a patient and assertive 22y old Au Pair from Germany who speaks German, English, French and some Spanish. She has experience with children from newborn through 15+y old. Verena has gathered her experience with children while babysitting for 3 families and while doing an internship in a daycare. She also has experience as a group leader and as a tutor (English tutor and German tutor to Syrian refugees). Verena also has done social work in Ghana where she worked as a teacher and she has done an internship in a family center. Lastly, she has done an internship in a hospital where she worked with children with addiction problems. Verena is first aid trained, has her drivers license since 2013 and she is driving on a daily basis. She knows how to play the clarinet and flute. In her free time she likes to dance, bake and cook as well as to do zumba or meet friends.
Contact
415-376-0202
Agent Au Pair
837 Whalley Avenue
06515 New Haven

www.agentaupair.com
info@agentaupair.com