Kokvarich, 24 years from Bangkok, Thailand (ID 1139738)



Thai(Native), English(A2)
15 Jun 2019 - 07 Jun 2020
12 - 13 Months
Sep 2021
Big City
1-2 Year, 3-6 Year, 7-10 Year, 11-14 Year, 15 Year+
Yes, with any of them
Yes
Yes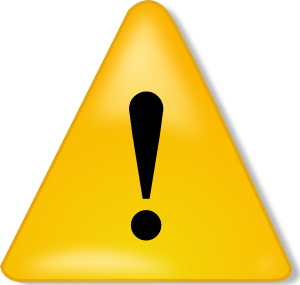 Infant Qualified
Open to TutorCare Program
Was in the US before on a Work and Travel Program

Kokvarich, who also goes by Kok, is a patient and hard-working 23y old Au Pair from Thailand who speaks Thai and English. He has 1 sibling. Kok has experience with children from 1 through 14y old. He has been a babysitter for 3 families and is currently working part time in a nursery. Kok is first aid trained, has his drivers license since January 2012 and he is driving on a daily basis. He knows how to play the guitar and in his free time he likes to swim, play badminton or table tennis, to cook or to paint.
Contact
415-376-0202
Agent Au Pair
837 Whalley Avenue
06515 New Haven

www.agentaupair.com
info@agentaupair.com